Welcome to

Our Brentwood Dental Practice!
Dr. Freitas and our friendly Brentwood dental team are proud to serve patients in and around East Contra Costa County. Whether you always schedule dental visits every six months or it's been several years since you've stepped foot into a dentist's office, we'd be honored to work with you and your family.
Our goal is for your visits to our practice to be not only highly productive, but very pleasant and comfortable as well! Contact our office to learn more and schedule your next appointment with our team today.
We abide by the Golden Rule of Dentistry, creating a patient experience that we would want for ourselves and our own families. Our office never double books appointments and always schedules plenty of time for every patient's visit. Most importantly, your appointments should begin on time—every time!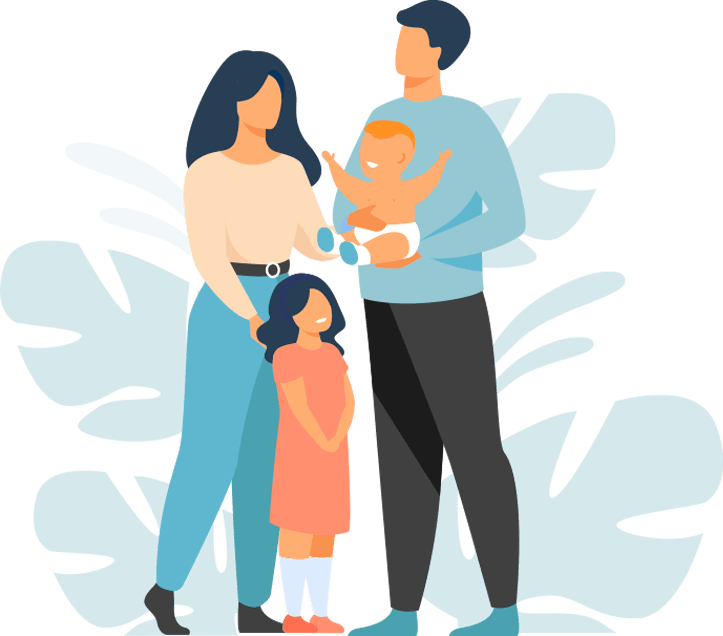 Comprehensive Care
Our practice is committed to providing our valued patients with the high-quality, comprehensive dental treatments that they need and deserve. Whether you just need routine cleanings to keep your smile in tip-top shape or you're interested in scheduling a cosmetic smile makeover, our team is available and ready to assist. We love helping patients of all ages and dental backgrounds smile bigger and brighter every day!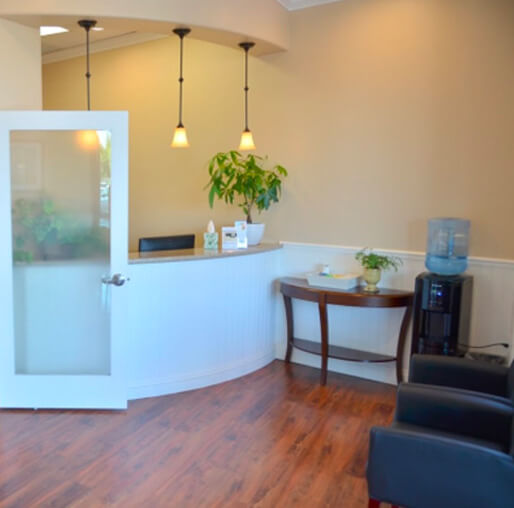 Affordable Family Dentistry
Keeping excellent dental care well within the reach of as many families in Brentwood as possible is incredibly important to our team. We understand that affordable financing options can be the difference between patients getting the care they need or forgoing treatment. That's why we're proud to be very insurance friendly, and we offer an in-house dental savers plan for uninsured and underinsured patients as well.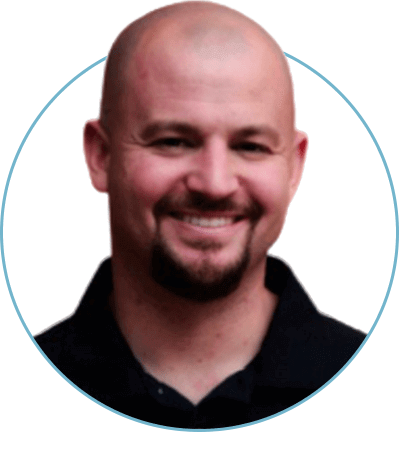 Meet Your Experienced Brentwood Dentist, Dr. Freitas
Dr. Freitas is a sixth-generation Brentwood resident, and he is thrilled to be practicing dentistry right here in his hometown. After graduating from Liberty High School, Dr. Freitas completed his Bachelor of Science degree in biological sciences at the University of the Pacific in Stockton, California. Upon graduating, he attended the University of Southern California School of Dentistry for his Doctorate of Dental Surgery.
Dr. Freitas enjoys working in a state-of-the-art office in downtown Brentwood where he can provide conservative, patient-centered dental care in a comfortable environment. He looks forward to working with you and your family!
Learn More

Exceptional Dentistry in Your Neighborhood
"My whole family goes to Freitas dentistry. They are fast, friendly and do a great job. They don't try to upsell on a million things that I don't want or need. Highly recommend!"

– Jesse C.
"The only dentist you should ever even consider! Dr. Freitas is the best dentist in Brentwood for your family, period. After several very bad experiences with local dentists who actually made my dental situation worse, Dr. Freitas saved the day. He fixed the issues with care and expertise. Since I began seeing him, I have had no issues and only stop in every 6 months for a cleaning. His office is clean, modern and comfortable. The staff are welcoming and caring. Dr. Freitas offers excellent preventive care, dental repair (I have two crowns that he replaced and have had no issues) and is personable and friendly. Finally I found the dentist for my family. Five stars."

– Scott C.
"I haven't been to the dentist in years since I was a teen! I always feared going to the dentist, but the people here made me feel more comfortable and were so friendly. They were very thorough and explained things way better than my past dentist. Best customer service I received all year. I felt happy for the rest of the day 🙂 I'll definitely be back!"

– Jamari S.
"Dr. Freitas runs a solid practice that's great for my family. When I had pain from a poorly seated crown done by another dentist, Dr. Freitas fixed it and I haven't had any pain since. He also made a flawless repair to a chipped tooth that I had. I definitely recommend Dr. Freitas"

– Dale R.
"My entire family has seen Dr. Freitas for our dental needs. He and his staff are very welcoming, kind, and great with kids. A+"

– Shannon R.
"Dr Freitas is able to make the most uncomfortable experience as comfortable as it can be. He's done a lot of work in my mouth and each time I am more impressed with the professionalism of he and his team."

– Keith D.