Comprehensive Dentistry

in Brentwood, CA
Our office is proud to provide patients in East Contra Costa County, from Brentwood, Oakley, and Discovery Bay, to Byron, Knightsen, and Bethel Island, with high-quality, comprehensive dental care.
We are committed to providing our patients with exceptional, conservative dental care, which means we never recommend costly dental treatments that patients don't need. Instead, we design personalized treatment plans with each of our patients to ensure that we are meeting their dental wants and needs. Ready to schedule your next visit? Contact our office today!
Contact Us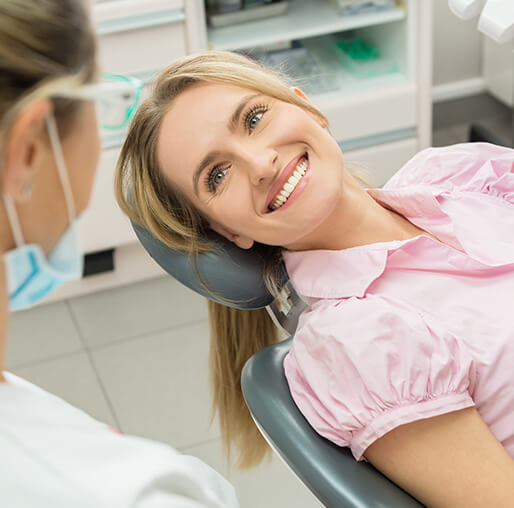 Hygiene Services
It's important to keep your teeth as clean and fresh as possible to help maintain a beautiful and healthy smile. Even if your teeth and gums are already in great shape, it never hurts to invest in preventive dental care to help ensure that they stay that way! Our preventive hygiene services include:
Professional Teeth Cleanings
Routine Exams
Oral Cancer Screenings
Dental Sealants
Fluoride Treatments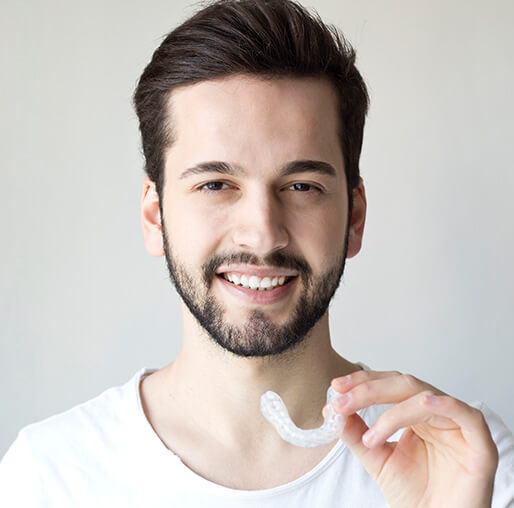 Custom Oral Appliances
Our custom mouthguards and oral appliances are incredibly durable and comfortable to wear, and they do an excellent job at protecting teeth and treating issues like sleep apnea and TMJ. Our oral appliance options include:
Headache Prevention
Nightguards for Bruxism
Sleep Apnea Appliances
TMJ/TMD Therapy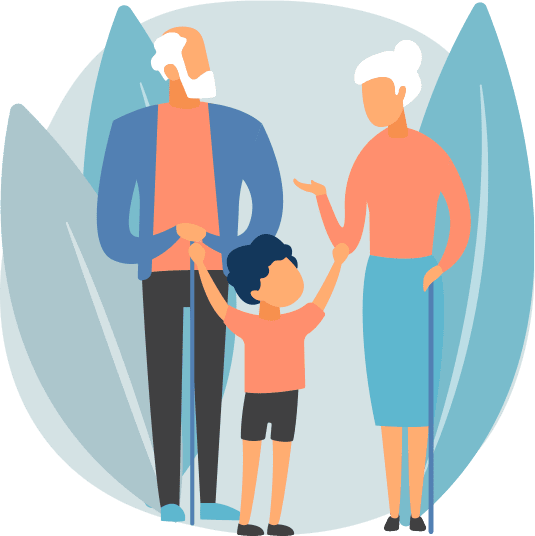 Restorative Treatments
Restorative services can become necessary for patients suffering from tooth decay, gum disease, dental trauma, infections, and other issues. Whether you need a small filling or a surgical procedure, our team has you covered! Our restorative care includes:
Periodontal Therapy
Dental Crowns & Bridges
Full & Partial Dentures
Dental Implants
Dental Extractions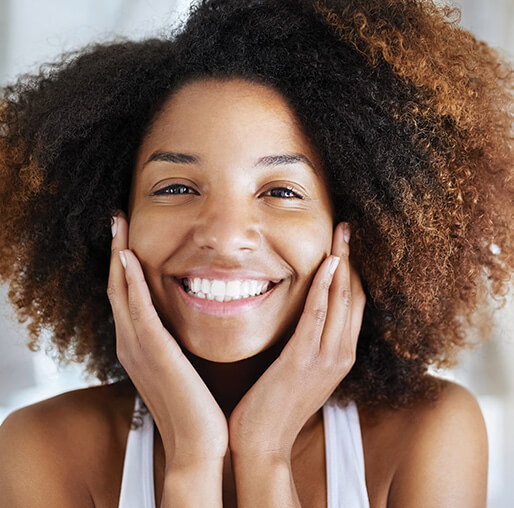 Cosmetic Dentistry
Want to enhance the appearance of your teeth? Our team would love to help! Our custom cosmetic dental services are designed to help our patients achieve brighter, more uniform smiles. Our cosmetic treatments include:
Professional Teeth Whitening
Smile Makeovers
Have a question for our cosmetic dentist in Brentwood? Want to learn more about our services? Feel free to contact us!
Contact Us