Dental Implants

in Brentwood, CA
Do you have one or more missing teeth? Dental implants are one of the many teeth replacement options our dentist in Brentwood, CA, offers. With dental implants, you can restore the appearance and function of your smile, reducing the risk of damaging your remaining natural teeth and enhancing the confidence in your smile. Improve your dental health and enjoy your smile again by contacting us about our dental implants in Brentwood, CA!
Contact Us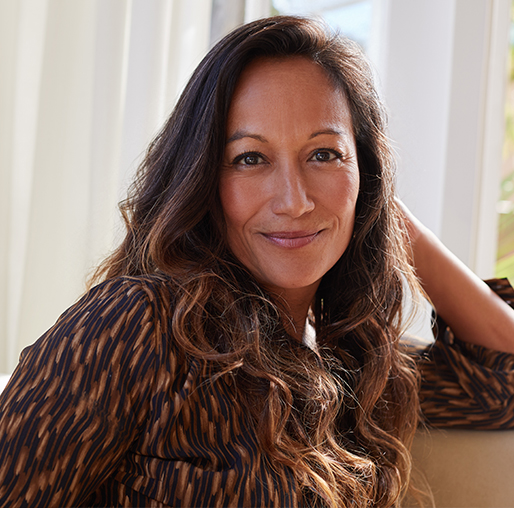 How do dental implants work?
A dental implant is an artificial tooth root made from biocompatible materials, typically titanium, that is surgically placed into the jawbone. Once surgically placed, the jawbone fuses with the implant during healing through a process known as osseointegration. After osseointegration, the dental implant provides a sturdy foundation for a crown, bridge, or denture to restore the missing tooth's appearance and function.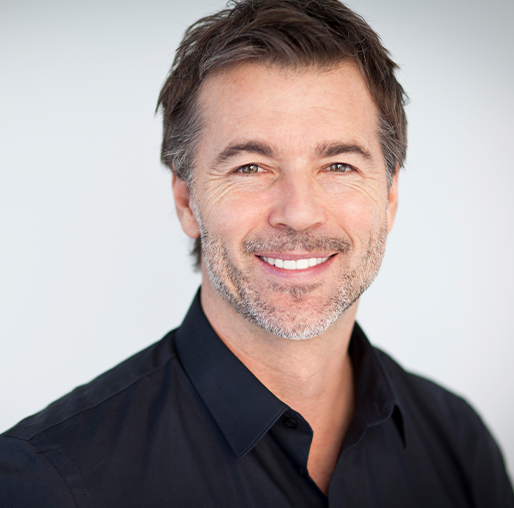 How many teeth can you get with implants?
The number of teeth you can replace with dental implants depends on your specific dental needs. While it's possible to get a dental implant to replace a single tooth, many times, patients with more than one missing tooth opt for implants. Before the dental implant procedure, our dental implant dentist will ensure that you are in good oral health and have enough bone and gum tissue to support the implants.
Contact Us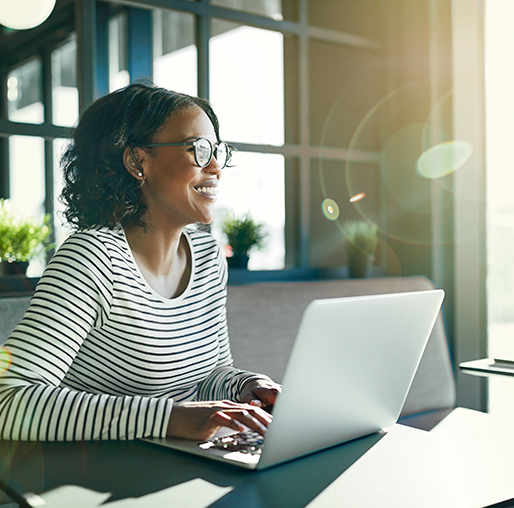 How long do dental implants last?
One of the many benefits of dental implants is that they are a long-term solution for tooth replacement. Since most implants are made of titanium, implants can last for decades or even a lifetime. Though durable, factors like oral hygiene, overall health, and habits like smoking can impact how long your implants last. Regular check-ups and good oral hygiene can help ensure the longevity of your dental implants.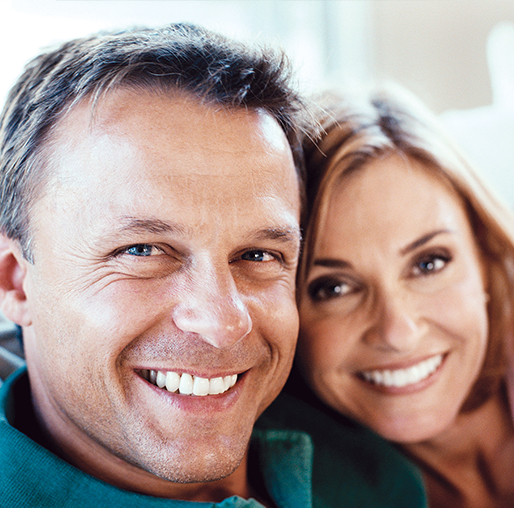 Are dental implants covered by insurance?
Though dental implants are a restorative dentistry treatment, dental implant coverage by insurance will vary based on your plan. Depending on your dental insurance policy, dental implants may be partially covered or not covered at all. To find out if your dental insurance covers dental implants, we encourage you to reach out to your insurance provider. We also encourage you to talk with our friendly, knowledgeable team to learn how to finance the dental implant procedure.
Contact Us