Traditional Dental Veneers

in Brentwood, CA
Stains, chips, and cracks can stand in the way of feeling confident about your smile. Fortunately, dental veneers are one of the most effective, natural-looking ways to conceal dental flaws. If you're ready to improve the shape, color, and overall appearance of your smile, dental veneers may be right for you. Contact our office today to schedule a consultation for dental veneers in Brentwood, CA!
Contact Us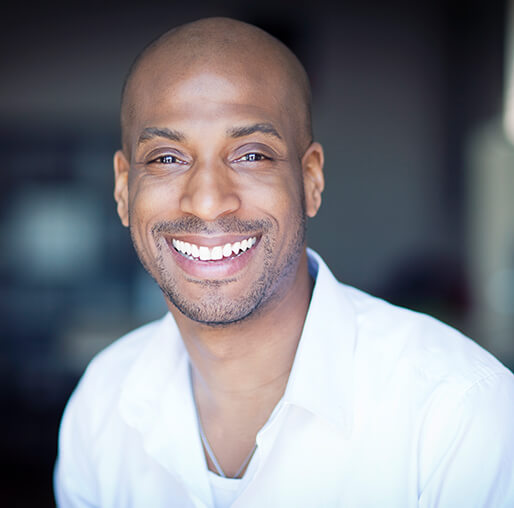 What are dental veneers?
Dental veneers are thin pieces of durable, tooth-shaped porcelain shells custom-made by a cosmetic dentist. These shells are bonded to the front surface of teeth to enhance their appearance. Dental veneers can address cosmetic dental issues like discoloration, chipping, or uneven spacing, providing a natural-looking and durable solution for a more appealing smile. The procedure involves minimal tooth preparation and enamel reduction, making it a popular voice for those looking for a dramatic smile transformation.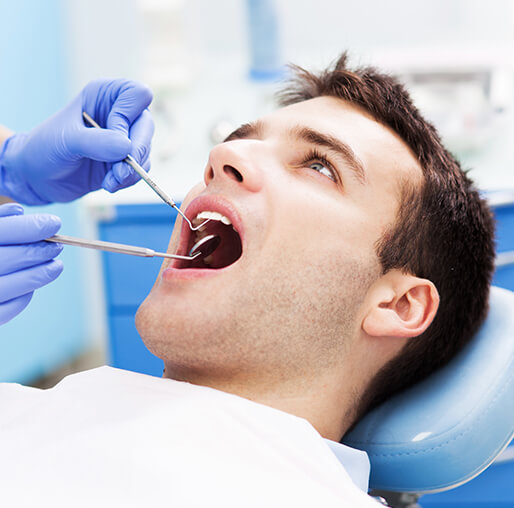 What types of dental issues can veneers fix?
Dental veneers are versatile cosmetic dentistry solution that can address various issues. Most of the time, dental veneers fix discolored, stained, or yellowed teeth, chipped or cracked enamel, minor misalignment, uneven spacing, and worn-down surfaces. The customization results in a natural-looking covering that enhances the appearance of teeth, offering a solution for a range of aesthetic concerns. If you're trying to fix a specific dental problem, our cosmetic dentist in Brentwood would be happy to go over every applicable treatment option during your consultation.
Contact Us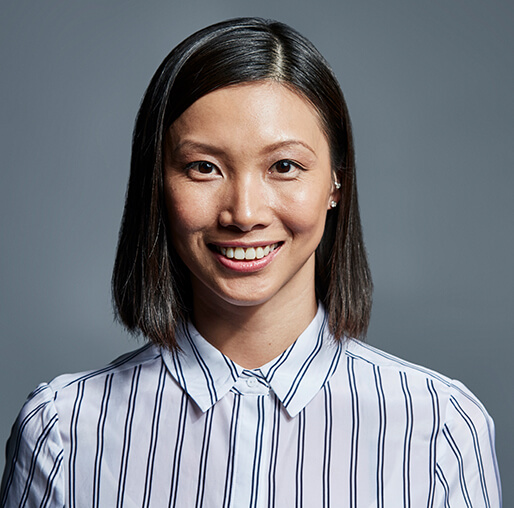 How long do dental veneers last?
Due to their durable material, dental veneers can generally last as long as ten years with proper care. Ultimately, their longevity depends on various factors such as oral hygiene, diet, teeth grinding, and overall oral health. Regular dental check-ups and proper maintenance can extend their lifespan. It's important to follow our cosmetic dentist in Brentwood recommendations for care and avoid habits that could impact the durability of the veneers.