State-of-the-Art

Dental Technology
Our practice continually invests in the latest advancements in dentistry to provide our patients with the top-notch care that they deserve. We update our treatment options and participate in continuing education courses to stay up to date and provide our patients with comfortable, efficient, and effective treatments. To learn more or schedule your next visit, please contact us!
Contact Us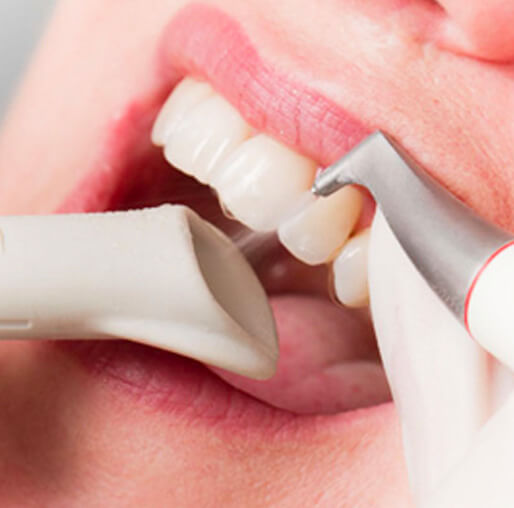 Air Abrasion
Air abrasion removes tooth decay using a powerful stream of air. Air abrasion is much quieter than most dental drills, which helps reduce dental anxiety. It's also more precise and often faster to use than traditional dental drills, so less of the healthy portion of a tooth is removed. There is typically no anesthesia required, so patients don't have to wait hours for the numbness in their mouths to wear off post-treatment.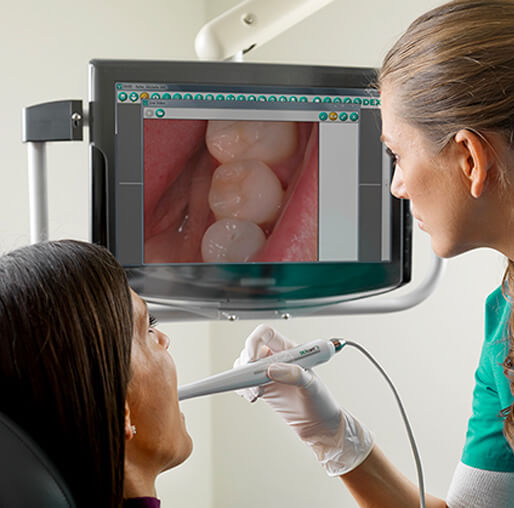 Intraoral Cameras
Intraoral cameras are small devices that stream live video to a screen. They allow both the dentist and the patient to get an up-close view of the patient's teeth and gums and help our team diagnose dental issues quickly. Intraoral cameras can also capture and save images, which can be added to the patient's file and referenced in the future.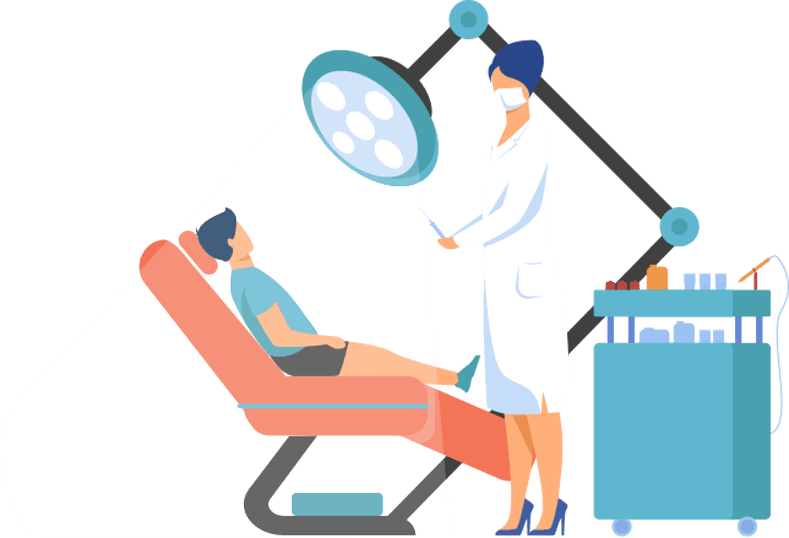 Isolite®
Isolite is a hands-free suction technology that allows dental professionals to gently hold a patient's mouth open and remove saliva during treatment. They also illuminate the inside of the patient's mouth and provide the patient with a comfortable place to rest their top jaw. Isolite helps make dental treatments more pleasant for patients and easier for dentists and hygienists, which makes appointments more efficient overall.
Solea® Laser Therapy
Hard-tissue lasers are frequently used for treatments like removing tooth decay before a filling is placed. Soft-tissue lasers are used for gum tissue restoration and periodontal therapy. The precision of these treatments makes the experience more comfortable and decreases soreness afterward. Dental lasers also naturally sterilize soft tissues, which decreases the chance of an infection occurring.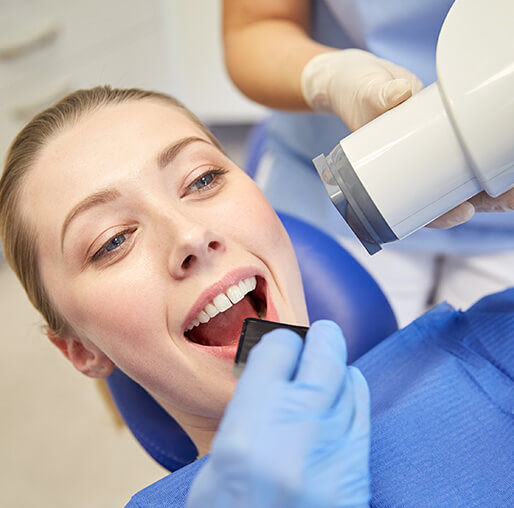 Digital X-Rays
Digital X-rays capture precise images that can be enhanced, which enables our team to diagnose and treat problems quickly and effectively. Digital X-ray machines also emit 90% less radiation than traditional X-rays, which makes them far safer for our patients and staff to use. The images that are taken are available almost instantly and can be easily shared and stored by our team for future use.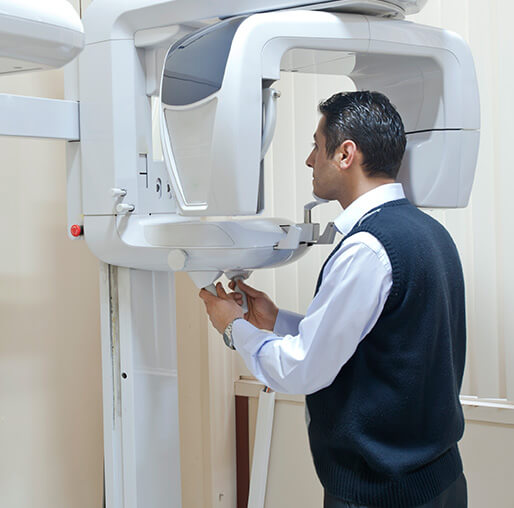 CBCT 3D Imaging
CBCT scans capture a patient's teeth, nerves, tissue, and jaws in one clear image. They are often used to assess how much healthy jawbone tissue is present and for placing dental implants. These images can be adjusted to see each tooth and the patient's bone structure from every angle. They also help when it comes to recommending treatments like root canals and dental extractions.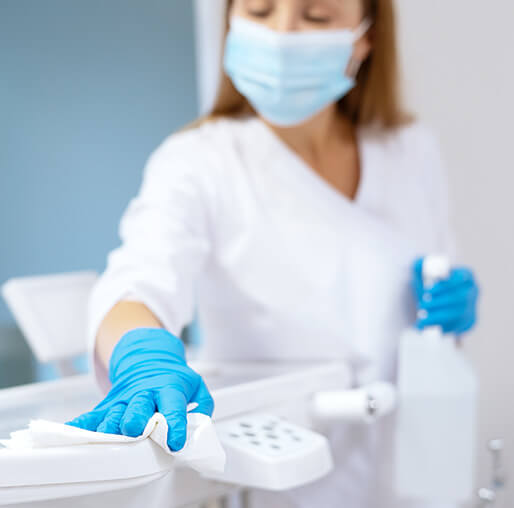 Clean and Safe Dentistry
Infection control is extremely important to us. To protect our patients and ourselves, we strictly maintain sterilization and cross-contamination processes using standards recommended by the American Dental Association (ADA), the Occupational Safety and Health Administration (OSHA), and the Center for Disease Control (CDC). We focus on ensuring our practice is safe and clean so our patients can remain completely focused on their oral health.
Contact Us