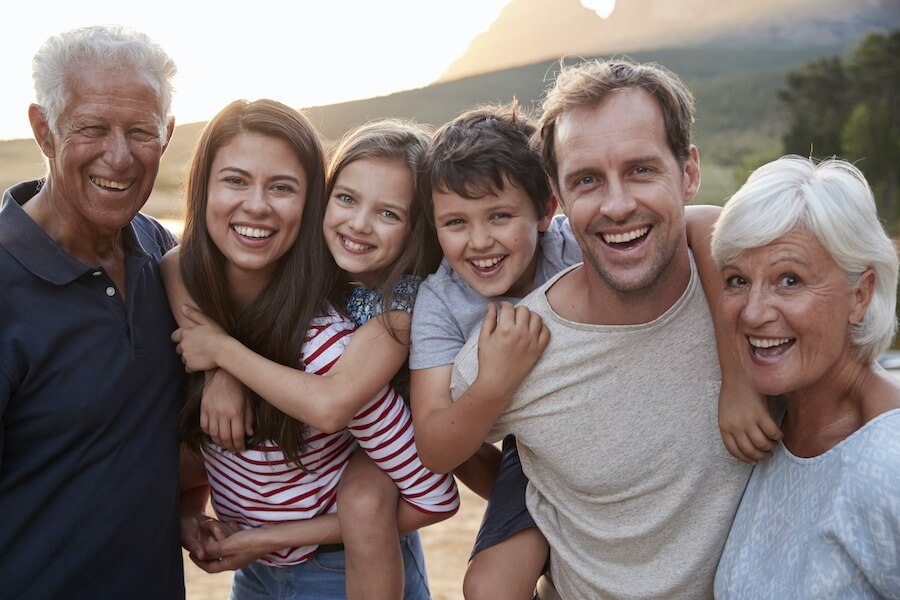 Dentist Serving Brentwood & East Contra Costa County
July 31, 2023 10:10 am
---
One of the most important aspects of oral health is finding a local dentist that you trust. Patients in the Brentwood and East Contra Costa County area need look no further than Robert J. Freitas II, DDS, Family Dentistry! We are proud to offer comprehensive dental care to patients of all ages. Below, learn about the services and technology that you can enjoy at our practice.
Preventive Care
As Ben Franklin once said, an ounce of prevention is worth a pound of cure. To maintain oral hygiene, you should visit the dentist for a routine cleaning twice per year. At Robert J. Freitas II, DDS, Family Dentistry, you can also get oral cancer screenings, dental sealants, and fluoride treatments to prevent dental issues down the line.
Restorative Treatments
Of course, sometimes problems develop no matter how dedicated you are to your oral hygiene. Luckily, Dr. Freitas and the rest of the team are here to treat any problems that might arise. Whether you need a simple filling or a more complex dental extraction, you can rely on us to handle the matter safely and efficiently. We are also equipped to do dental implants, crowns and bridges, and periodontal therapy in our conveniently located office in downtown Brentwood.
Cosmetic Dentistry
Not only do we help keep your teeth healthy, but we also offer cosmetic dentistry to give you the beautiful smile of your dreams. You can opt for our professional teeth whitening or a set of custom veneers, and our qualified team will guide you through every step of the process.
State-of-the-Art Technology
To ensure that you receive the best care available, we have invested in several top-of-the-line tools to make your experience more comfortable and effective. From intraoral cameras to laser therapy to digital X-rays and more, we are constantly keeping up with the latest advancements in dental technology.
Your Trusted Dentist in Brentwood, CA
If you've been on the hunt for a new dentist in or around East Contra Costa County, schedule an appointment at Robert J. Freitas II, DDS, Family Dentistry today. We built our practice around the notion that every patient should receive the experience we would want for ourselves and our families, so you'll be in excellent hands! For more information about our services, our office, our flexible finance options, or anything else, don't hesitate to call.
Contact Us
Categorised in: Our Office